sharon.bearden@libertyschool.net
March 22, 2020
Hello Liberty Families!
I miss seeing all of your children at school each day. Together, we can make a difference and slow down the virus which will hopefully get us back together soon.
It is expected that we, adults and children, will be experiencing a wide range of feelings during this time. Your support and nurturance are exactly what your kids need right now.
Please know that you can connect with me through the above email address. We can then establish a way to connect with you or your child during our time away from school.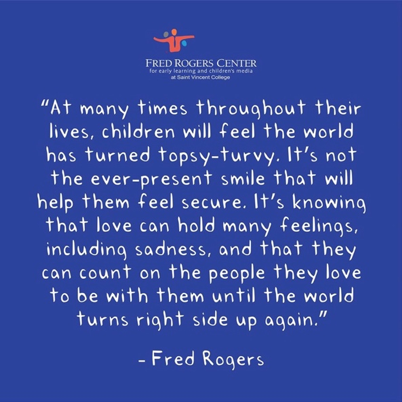 Here are a few things you might find helpful as you support your children at home:
Although this is not a single disaster event, the following provides parental guidance. There are additional topics and links within this website.
https://www.cdc.gov/childrenindisasters/helping-children-cope.html
The next link is specific to Covid-19
https://childmind.org/article/supporting-kids-during-the-covid-19-crisis/
Should you or anyone you know need mental health support, Transitions of Western Illinois has established a hotline:
C-19 Emotional Support Hotline (217) 653-0416
8am - 8pm, 7 days a week.
For mental health crisis: 24 hour crisis line (217) 222-1166
The next link is from our Second Step curriculum. This teaches us how to Belly Breathe. Encourage your child to use belly breathing as a way to help them relax and re-ground if they are upset or too excited.
https://www.youtube.com/watch?v=H4W_VUb4aRY&list=PLv5E2oBZLF6UCKr4m9pQoTH-jDnANKEQk&index=2
There are many great videos for learning Yoga. Learning and practicing yoga as a family can help you to connect and give you time to tune-out the stress in our lives. Here are some links:
https://www.youtube.com/watch?v=v7AYKMP6rOE middle-high school, adults
https://www.youtube.com/watch?v=CBko9JPMtHs ages 3-5
https://www.youtube.com/watch?v=NMtc5PKcsIs&t=38s K-4
https://www.youtube.com/watch?v=sM5MGLMNN_E ages 9-10
https://www.youtube.com/watch?v=9XBnftTBmAk ages 11-13
https://www.youtube.com/watch?v=6Ekep9GqvaM ages 13-18
Other videos from Second Step that your child might enjoy watching again:
The Learner Song
https://www.youtube.com/watch?v=hH7Lj2BS1vc (K-1)
https://www.youtube.com/watch?v=viVHBykAyrE (2-3)
Walk Walk Walk (4-5)
https://www.youtube.com/watch?v=QTw6cGLKOEU
Calm Down Song
https://www.youtube.com/watch?v=G5frILuFL6c&list=PLTMdGc8nO-85N-neN1a1N7qJIzOLRcA0O